The Return of Live Training at Contact List Builder
Starting November 2, 2015, Contact List Builder will offer a Presentation Webinar on Mondays at 7:00 PM Eastern and then a Members Only training on Tuesdays at Noon Eastern.
We do it this way so that our guests have the time to join Contact List Builder and attend a training right away the next day.
I'd love to get your feedback on the times, please use the comment section. Let us know if another day or time works better for training or even the presentation.
Monday night presentations will be held in our CLB Conference room. No password is needed, visitors simple login with their Real Name.
You can invite your guests to join us Mondays at 7:00 PM Eastern so that we can introduce our CLB Ready Set Go Marketing System and talk about how to benefit by our training and the use of our system.
Use this invitation to invite your guests to our CLB Webinar – CLICK HERE
We'll show our guests how to create over 10 income streams just by following our Ready Set Go Marketing System and even how to use our system to build your Primary Business, be it an affiliate program or traditional MLM.
Did  you know? Our system makes it safe to promote ANY Network Marketing Company, regardless of how strict their rules are!
Our system works and we are excited to help you introduce CLB to more people.
Mark your calendars and plan to join us Monday nights.
Members will receive their invitations to our Training call via email. Make sure you are setup to receive email from Contact List Builder contactlistbuilder @ gmail dot com.
Find me on Skype @ janetlegere and let's talk about how you can use our system to generate more leads!
Happy Marketing,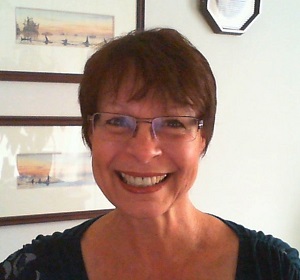 Janet Legere
Skype janetlegere
About the author
Janet Legere is the founder of the highly acclaimed 'Contact List Builder' training and mentoring program.  As an expert in her field, Janet can show you and your business associates how simple and powerful it can be to build good business relations online. Discover simple strategies to build a list and create your personal brand with CLB.  Visit http://www.contactlistbuilder.com/  or contact Janet at janetlegere on Skype for information on how you can benefit too
Sponsored Ad