CLB SIMPLE SUCCESS TIPS
At Contact List Builder (CLB), our process and setup really is very simple.
WHAT DO WE TEACH?
At CLB, we give you step by step instructions how to copy a campaign code into the GVO/Pure Leverage auto-responder, Create an Optin Form, copy a code to AdKreator to create a pre-designed capture page, edit the page with YOUR form, YOUR picture, YOUR name and YOUR Skype ID.
In other words, your capture page is branded 100% to you!
Once setup, we show you how to advertise your capture page to start building your list and sponsoring new members into CLB.
WHAT ARE THE STEPS?
1. Login to www.clblearning.com – (not a member yet? You can join for free.
2. Click the BLUE BUTTON that is under my video. It's labelled Ready Set Go Marketing System.
3. From the right hand menu, click Lead Capture Page and begin the setup for your CLB Branded Lead Capture Page. You can find examples of templates you can use here:
HOW DO THE CAPTURE PAGES WORK?
When your visitor fills out the form on your CLB Capture page, they are redirected to your CLB Signup page (when you follow our setup). Once they become a member of CLB, they will begin to receive information from me, personally, on how to setup their system.
As your new member follows the steps we teach, they will join the programs in our Downline Builder as they setup their Capture pages.
When they upgrade in any of those programs, you will earn a commission (provided you have entered your user ids for the various programs)
And it really is as simple as 1 – 2 – 3
Setup Your Lead Capture Page
Advertise Your Lead Capture Page
Make Money
I hope this information helps you understand how simple it can be to build your list and begin to build your personal brand to make money online.
Let us know how we can be of service,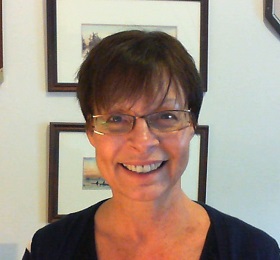 Janet Legere
Skype janetlegere
Learn the Strategies of Successful Internet Marketers
Through The Contact List Builder, we show you HOW to use all these great tools to build your list and create your personal brand.  Come join the Team Who Cares!