Got Backup Is A MUST Have Tool
As of Sunday, October 25, Got Backup is now a resident in our CLB Downline Builder. I believe Got Backup is an essential tool for your business and personal files. It is SO simple to setup and use, anyone can do this! They offer complete training on how to setup Got Backup for your devices.
You can choose a single account or a family account. The family account allows for up to 5 devices – computer, phone, tablet, etc.
Never worry about losing your files again!
Contact List Builder Downline Builder
Login to Contact List Builder and Click on the Downline Builder in the Affiliate Toolbox to add your Username to the system OR to signup under your sponsor.
While there, consider our two income programs. Club Shop Rewards and 4 Corners Alliance.
With our Downline Builder and Funnel System, you can generate 13 income streams, INCLUDING your Primary Business!! Simply follow our Ready Set Go Marketing System to setup your Auto-Responder Campaign and Lead Capture page. Advertise your Capture Page and follow up with your new CLB members.
Your new CLB members will follow your lead and join the programs in our downline builder. When they do, they will join under you!
We welcome your comments, please like and share this post!
Happy Marketing,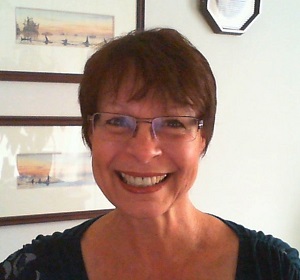 Janet Legere
Skype janetlegere
About the author
Janet Legere is the founder of the highly acclaimed 'Contact List Builder' training and mentoring program.  As an expert in her field, Janet can show you and your business associates how simple and powerful it can be to build good business relations online. Discover simple strategies to build a list and create your personal braind with CLB.  Visit http://www.contactlistbuilder.com/  or contact Janet at janetlegere on Skype for information on how you can benefit too