Contact List Builder Provides The Best in Products and Services
I really love this business and when people like James post unsolicited messages such as this in our groups, it brings tears to my eyes.  This is why I do what I do …
Janet & Don, this is what attracted me to Contact List Builder to begin with. It was very obvious to me from the very beginning that CLB stood for, encouraged and enforced the highest of Quality Products, Services and Promotional Marketing Tools for it's members, Responsible Mentor-ship for it's members, Respectable Support for it's members, and demand the highest standard of Integrity from ALL it's members and support staff.

Those are all the marks of true leadership and I admire and respect you both for your unselfish, unwavering, steadfast, compassionate, and relentless contributions that you make each and every day to the industry that we all love and cherish.

It is because of you both, that many of us who follow benefit from your teachings and know without a shadow of a doubt that our lives will be enriched, fruitful and prosperous.

So it is at this time that I want to say THANK YOU! And I wish you and yours Merry Christmas and Happy New Year! May you and yours have a happy, healthy, fruitful and prosperous 2015 and many more years to come.

Your Forever Friend and Business Associate  James Deo Dawson Sr "JD"

And to any of you that are hesitating from becoming and upgraded member…DON'T…the benefits that you will experience will be beyond words. Make the leap of faith and have a prosperous new year in 2015.
Don and I want to take this time to just say thank you … to all of you.  To everyone who is a member of Contact List Builder, to everyone who reads our posts, follows our steps or simply follows us.  We appreciate your support, you are what makes Contact List Builder what it is today.  We love you all.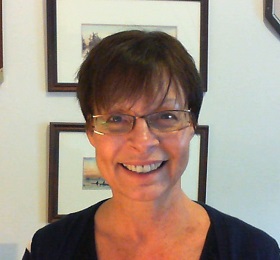 Janet Legere
Skype janetlegere
At Contact List Builder, we show you HOW to use all those great tools to build your list and create your personal brand.