Hello Everyone, Michael The Traveling Trucker. Today's adventure is " How To Planet Your Garden".
Mention: https://pixabay.com/images/search/harvesting/
When contemplating how much return you want from your harvest, you must look at how much seed are you going to plant? The more seed you plant the bigger the HARVEST.
Business is the same way. Planting as many seeds as possible is PARAMOUNT. What is your seed? LCP-Lead Capture Page. I personally use several different pages.
People don't like seeing the same offer over and over. Be creative in your thinking process. Do tests to see what works best.
What is your offer? ANYONE?—– IT'S YOU. You are YOUR OFFER. If people don't know you, do you really think they will buy from you? Brand yourself TO BE the go-to person. Let people know you can solve their problems.
Look at OUR leaders. Their success has come from years of building their lists, Watering those lists ( communicating) with people, and guiding them to the best offers. Putting more people on your list is the NUMBER 1 GOAL of any marketer, so be SMART. Add to YOUR list daily.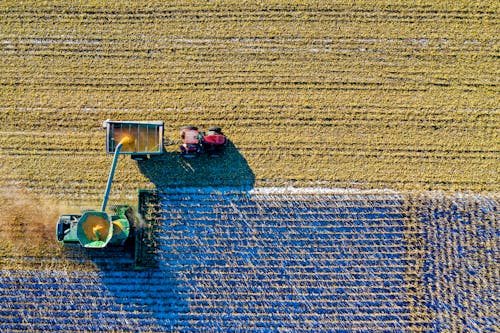 You water your seeds through viral mailers, Udimi solo ads, word of mouth, business cards, videos, and a host of other tools.
I CAN'T SAY THIS ENOUGH-BUILD YOUR LIST. No list, no money. You are here to make $$$$$$, RIGHT. Listen to your leaders.
Attend weekly webinars. Talk to your leaders, ask questions. Set up a one on one meeting to discuss your strategies . Using every advantage is not only smart but can be very PRODUCTIVE.
PLEASE follow up with your leads. This is the lifeblood of YOUR business, so don't let one drop slip away.
I want everyone of you to have your dreams come true. Work hard daily, show up, do the work, follow up, advertise and then do it all over tomorrow.
If you need any help, please contact me. I would love to help.