I'm the character you didn't see in" The Wizard of Oz", Michael The Traveling Trucker.
Mention:https://www.dreamstime.com/photos-images/wizard-oz.html
You, Me, And Dorothy have a lot in common. We all know what it's like to find ourselves in a distant land surrounded by strange people.
Though our chosen paths aren't paved with yellow bricks, we still hope it will lead us to success.
The Guru's want more than our ruby slippers.
Dorothy is not the first person to find themselves surrounded by brainless, heartless, and spineless people. CAN YOU RELATE?
The plot: We are looking for the easiest way to succeed, in the least amount of time, spending the very least amount of money, doing as little as possible hoping the riches will flow in magically.
When you look at the end of The Wizard of Oz, we find they had everything they needed already inside them. Now, look into the MIRROR. The power you need is really a power you already have. Look deep enough, long enough, and there's nothing you can't do.
"Try a little harder" is little encouragement for someone who has spent countless months trying to succeed. At some point we need more than good advice, WE NEED HELP.
Come pull back the curtain and I'll show you the formula for reaching your goals, earning commissions, and building your LIST. It's not a difficult process, it's easy to follow. Click Here. No potions, lotions, or magic pills.
You know you must believe in yourself, invest in yourself, and grow yourself daily. Are you a reader? Podcast listener? Youtube motivational watcher?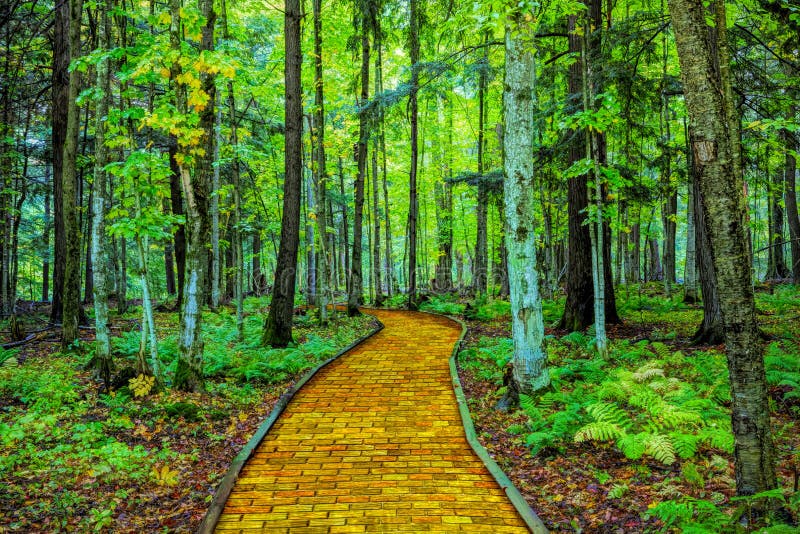 Your road is before you. Take the first step. Your journey is but a brief moment in time, make your scenery pleasing to your eyesight.
Make your life the best you can make it. There's no place like home. Most of us want the laptop lifestyle. Sadly most will never give it they're all. They will stay in the job rut complaining. DON'T BE THIS PERSON. JOIN ME NOW.
YOU HAVE ALL YOU NEED.