Greats days ahead, PEEPS. Michael The Traveling Trucker with the thought-provoking question. ARE YOU DUPLICATABLE?
I am asking myself these very questions. I am beginning to like what I see. I pray you honestly look at your business and like what you see. If not, CHANGE what you are doing. PLAIN AND SIMPLE.
Look at your business right now. Since you joined under your sponsor, does your business system model match theirs? GOOD or BAD.
Mention: https://www.pexels.com/search/business/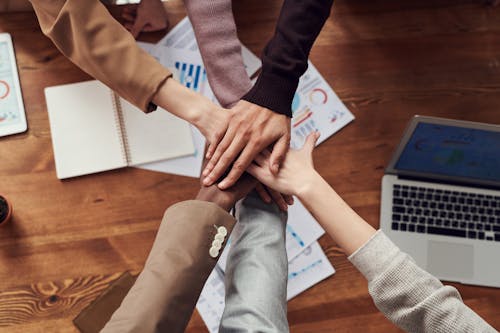 This question was asked at our core members-only Wednesday meeting Hosted by Janet Legere. I have pondered this the last few days.
Side note: Is your business multiplying like RABBITS? We want our business to grow, so follow the list of your daily habits. IT'S YOUR LIFE, Make it SHINE.
Mention: https://www.pexels.com/search/rabbits/
I have parts that resemble my sponsor's business, but sorely lacking in others. I am in the process of forming habits that mirror my sponsor.
Am I promoting every day? Am I setting up solo ads on a regular basis? Am I Calling, texting, emailing my leads and prospects? Am I sending out a broadband message to my group under me?
Am I building my list with coop and solo ads? Am I teaching what I have learned?
Am I changing up my lead capture page? Thinking of different email messages?
Am I building my relationships with my people? Am I helping solve their pain problem?
When I look at my sponsor, Rob Gehring, he is active every single day from early to late. He is coaching, mentoring, building his list, contacting all his leads and prospects. He has his calendar filled. He does weekly webinars.
He is not only engaging his prospects but engaging core members as well. He makes recommendations and offers solutions.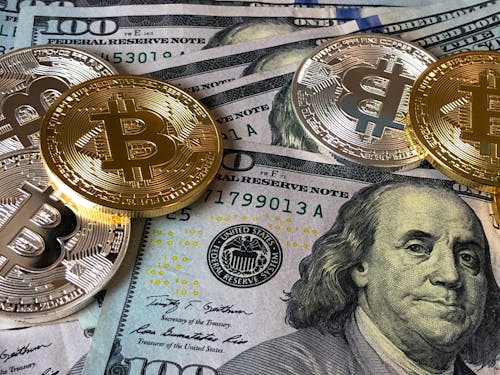 At the end of the day, does your bank account look like your sponsors? OUCH. This is directed at me. I can't let doubt and fear creep in and steal my business.
I must be willing to duplicate my sponsor and put in the effort to succeed. I am on the right track. He has 22 years, I have 18 months. It takes TIME, people.
Everything you do daily will get you to the prize, 1000″s on your list and 1000″s in your bank account.
Here is your chance, READER. Stop what you are doing and click here.
Make a change for the better daily. Choose life. Smile, whistle, hum, and sing your favorite tune.