Hello Everyone, This Is Michael The Traveling Trucker. Today's adventure takes us into the land of Growing ( your online business). This takes TIME, EFFORT, AND MONEY. Don't let anyone fool you into thinking instant success without these three. Mention of https://www.wpbeginner.com/beginners-guide/grow-your-business-online-without-a-lot-of-money/
Make it Easier for Users to Contact You. If you want your website to bring you more customers, then you need to add an easy way for visitors to contact you. The easiest way to do that is by using a contact form on your website.
Start Building an Email List from Day 1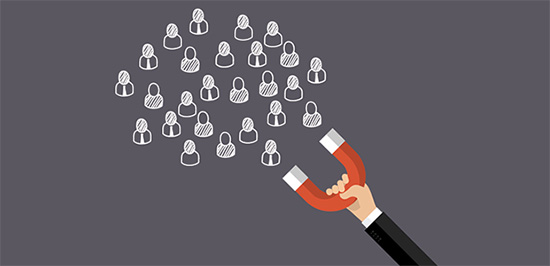 The most cost-effective way to do this is by BUILDING YOUR EMAIL LIST. Email marketing is the most reliable way to communicate with your website visitors.
Leverage Social Media to Drive Traffic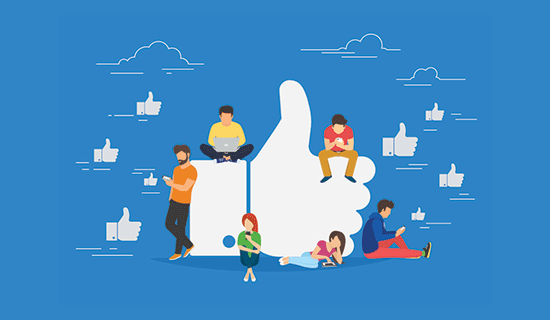 Social media platforms have highly engaged audiences. Facebook alone has 1.47 Billion daily active users, that's around 18% of all people in the world. Twitter, YouTube, LinkedIn, and other social media platforms also have highly engaged users.
Be an Active Participant in Online Communities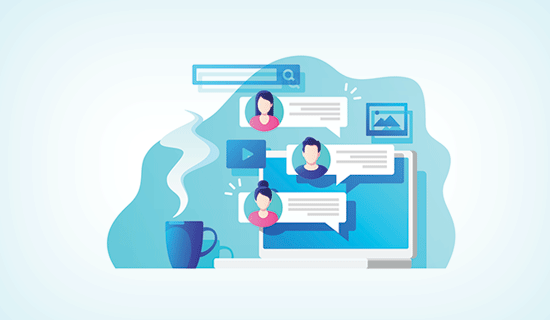 Online communities include forums and question-answer websites. These are the places people go to post their questions, socialize, find content, and explore. Top communities on the internet include Reddit, Stack Exchange, Quora, TripAdvisor, and more.
There are more avenues to follow, such as Start an Affiliate Partner Program, Utilize Pay-Per-Click Advertising.
Mention: https://www.webfx.com/internet-marketing-grow-business.html
Internet marketing helps your business in several ways, like by providing:
Measurable ways to track the performance of different strategies and channels
Actionable data for improving the performance of strategies, like an ad campaign
Cost-effective avenues for earning leads and sales
Low cost of entry for launching a strategy or channel
Insightful user data to improve targeting and promotional effort