Hello and welcome to Happy Sunday. This Is Michael The Traveling Trucker. Our adventure today is , " what keeps you from life in the moment"? With me it's pressure- things I have to do, deadlines, duties, tasks. That's why down time is so precious to me. Living in the moment is a lot easier when I not thinking about how I'm going to finish X,Y, Z. The tyranny of the oughts and shoulds can rob you of real joy.
Mention: https://pixabay.com/images/search/planning/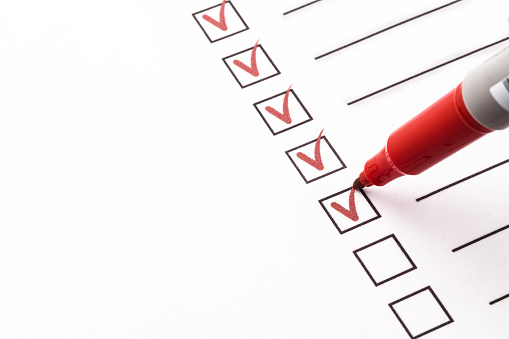 I truly think it's possible to strip ourselves of the oughts and shoulds, It just takes deliberate effort. Sometimes I'll say, Okay Michael, sit down and think about everything that's hanging over your head and then prioritize it in the order in which it REALLY needs to get done.There's something about having order in my head that makes the oughts and shoulds scream a little less loudly.
The second thing I do is to take the past and project it into the present. I remind myself," It has worked in the past. Think about those times when you were just up against the wall and somehow you made it work. Don't think about those times when it didn't work. Think about those times it did work and ask, Is there any reason why that shouldn't happen again? This is what I do over and over again, DAILY.
Yes, I really do a lot of self-talk. I call it going to my truck office. I have a two way conversation with me and myself. Luckily, being in my truck sitting up high, no one notices. Question DEAR READER, Are you held captive by your own oughts and shoulds? Food for thought, READER, maybe you should have your own two way conversation with you and yourself. Just saying!!! For me, I put the results before the LORD and ask for His wisdom and guidance in clarifying what's truly important.
CHERISH THE MOMENT, I think the simple joys should be the little things, a cup of tea, not a bag and hot water, but, brewed loose- leaf tea, steeped for just the right amount of time. My daughter is the QUEEN of loose leaf tea. She has sat me down many a night, and said, " let me fix you a special blend I think you will like. I love it. She has about 30-49 loose leaf teas on hand at any given time.
A good conversation with a person you hold dear. The time goes by so smoothly, you don't even realize it has been 5 hours of talking. You just blend into one another. Sharing Ideas and thoughts. I love Talking To Rob. His wisdom in business is always right for me, See why. He shares with me what works and what doesn't.
One of my simple joys is food. I love to cook. Looking up new recipes and trying them out. My favorite is my marinara sauce. It takes 2 full days to prepare. Everything fresh and cooked slowly. Here at the Lipsey house, we like the sauce thick. From the pot, I can place a wooden spoon and it will stand up no matter how you lean it. Then the fun comes in on deciding, will it be eggplant parmesan, spaghetti, and meatballs, vegetable lasagna, or a host of other delicacies. When it is all said and done" DON'T TRADE TODAY FOR TOMORROW".
Come See Why Click Track Profit Rocks
Come Visit Tammy House, HERE