What did you say, I wasn't listening. How many times have you heard this? Hello everyone. This Is Michael The Traveling Trucker.
Mention:https://www.pexels.com/search/listening/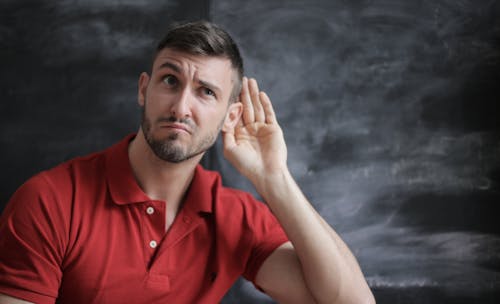 Anytime you feel you are not learning from what you are listening to, you should check your attitude, especially in the area of PRIDE. Sometimes, we think we have all the answers and stop listening. We miss simple things from that point on. One of the things I do is have an open mind. I have made people mad because I wasn't listening. I know better than you anyway. BOY was that sad on my part. My Business Tip Is, Give CLB a careful look. I know you will see all the benefits as I did. There is LIVE TRAINING every Thursday at noon EST. As we train ourselves, we set bigger and bigger goals. I am working on 100 referrals, my first commission, creating more videos, reaching 200 blog posts.
One of the things I do now is asking a lot of questions. It helps me to focus on what's important. Please believe when I say, there is no such thing as a dumb question, except the one you don't ask. You may think you have poor memory, but the truth is you have millions of ideas, truths, facts at your fingertips. Your memory is like a muscle, the more you use it, the stronger it will become. I have found out that meditation benefits me throughout the day. This is part of my daily routine, I have my mentor's videos to watch, motivation videos to inspire me. We need to learn from each other. I have found that everyone has something I can use, whether big or small. What can you you share with me?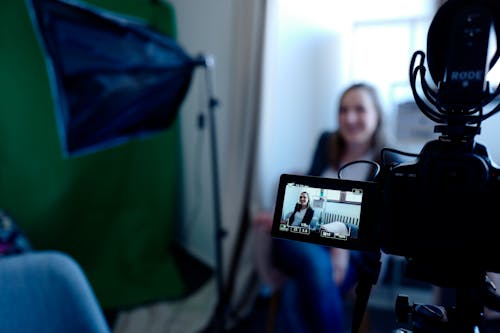 My mentor and Coach Janet Legere has an active YouTube channel. You can learn great training from there. How to set up CLB Learning, Strategies for Follow Up, Udimi solo ads, How to record a Landing Page, CLB quick start funnel is just a few. ARE YOU LISTENING? All the training is FREE. This is where a little hard work will set you up for life. Easy at first, hard at the end, or Hard at first, easy at the end. Discover What True Freedom Means With 24 Hour Access To Janet Legere's CLBSystem & Team.
My new motto is, TODAY I WILL SHINE. BE HAPPY. BE BRIGHT. BE YOU. Find a person who already has what you are looking to accomplish, and copy exactly what they have done. You can always put your spin on it to make it your own. Following the CLB training, has set my feet on a path of success, learning, training, teaching that will fill my soul with excitement for the rest of my days. COME JOIN US NOW. GO AHEAD AND MAKE THE DECISION. I will meet you , greet you and lead the way. ARE YOU READY? LET'S GO.
Within the CLB system, will will find MOUNTAINS OF WISDOM. Tools for everything you will do. I use TL2Ivm as a part of coop advertising. CTP for additional training.
Now for food and fun, check out Tammy House