Wisdom comes from the Lord. I am not that smart, but I have a word or two about wisdom. Happy trails from Michael The Traveling Trucker.
I'm on a new route. This is giving me time. Time for rest, time for writing, time to share with others the good news.
What good news do you ask? First, the good news that Jesus saves through His sacrifice on the cross to all who believe in Him. Asking Him to Be Lord of your life.
Second good news-Showing you wisdom through running your own life. Setting things up on your terms. This journey process will be good for you.
Here is a question for you. READY? Very simple yet very profound.
Mention: https://www.pexels.com/search/wisdom/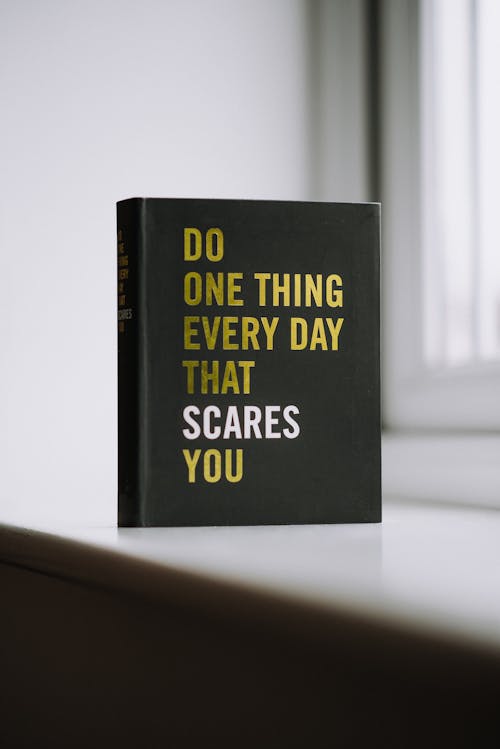 What do I know that you don't know? What do I understand that is not in you?
Have you heard of Genesis Lifestyle Network? It's a Complete done for you system with simple and easy to follow steps.
When you get a chance read over my blog from yesterday. Click here. I go into detail on what to do.
When we share business concepts with people, we are building relationships. I'm here for you every step of the way. What's going on in your life that I might offer help with? A solution to a problem you might have?
People say they want money. I believe they want what money can provide. Money is a medium of exchange. There is nothing wrong with money. It's a tool, folks.
500 verses in the Bible on Wisdom. 500 verses on Love. 2000 verses on Money. Is someone listening? Wise people use money not people. Wise people plan out in detail how to use money. We have a collection of books for you to read on this subject.
So, you are looking through the window. Standing on the outside, what do you see inside? What wonders await if you knock on the door? Will it be opened to you?
My door is unlocked. I'm listening for your knock. Are you knocking YET?
This is so simple, folks. Grab your done for you system now. Don't wait, DO IT NOW-CLICK HERE.
When you come through the door, I will be the first person to welcome you.
Listen Carefully, That's Why We Are Here.