Hello Everyone, This Is Michael The Traveling Trucker. Today's adventure is: Believing without seeing all the facts. In my life, I have acted many times to situations without having or seeing all the facts. Some good and some not so good. The decisions we make determine what the outcome will be. If you don't have all the facts, disaster can crash around you. It's OK to believe without seeing. JESUS said," Blessed are those who believe but have not seen. Sometimes believing in our spirit, that the outcome for us is right even though all the facts are not present. It was this way for me in business. I knew it was right for me, even though not all the facts ( information) about this business were present that I could see. I had to dig deep within the model of the business to find the wisdom to help me make the right decision. Touching people's lives through positive words.
Mention: https://pixabay.com/images/search/disaster/
Do we feel like the ship tossed to and fro on the ocean of life? There is GREAT NEWS. SHARING. It should become a philosophy. Your inner thoughts bursting out. What have you learned so far? Have you read THE BIBLE, THINK AND GROW RICH, RICH DAD POOR DAD, THE POWER OF POSITIVE, WIN FRIENDS AND INFLUENCE PEOPLE…. All these books have a philosophy, you should use on a daily basis. Positive outlook in the morning-I am, The Hero Of My Own Life. The More you give away, the more of you goes out into the UNIVERSE.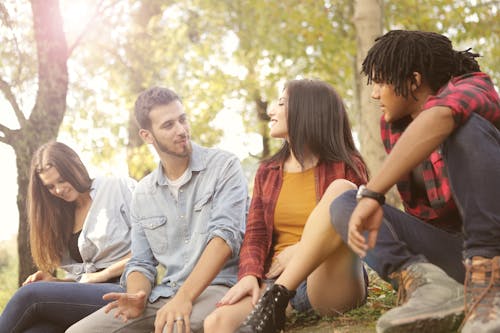 It's the small daily habits that produce the biggest effects. I am sharing what I have daily or almost daily through this blog. My thoughts and feelings reach people I have never met. I know I made an investment in someone's future. I know my words touch the hearts of men and women around the world. The Universe is calling out to us-WHAT CAN YOU SHARE TODAY?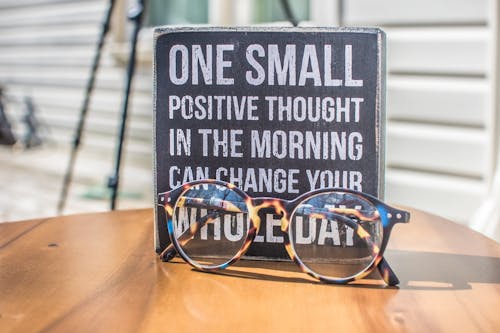 Look Deep Within You NOW. What Do You See? I See A Friend, A New Mentor, Business Person, Author, Encourager, Speaker, World Traveler, Present Giver, Lover…The List is endless.
Repeat after me: Today I choose to be positive. I choose to live life on MY terms. Today I will make small investments into the lives of those around me. Today I choose to give pieces of me away. I am a WINNER. Today I will do great things.
Self, believe with all your HEART, because you are so worth it.
So Today I Leave You With This: