Hello Everyone, We know where you are, No It's not the MATRIX.
Why, it's because of tracking.
This is Michael The Traveling Trucker.
I have tracking on my truck and trailer. My employer can look at his computer and see if my trailer reefer unit is running, what is the location, how long I have been there.
Mention:https://pixabay.com/videos/search/tracking/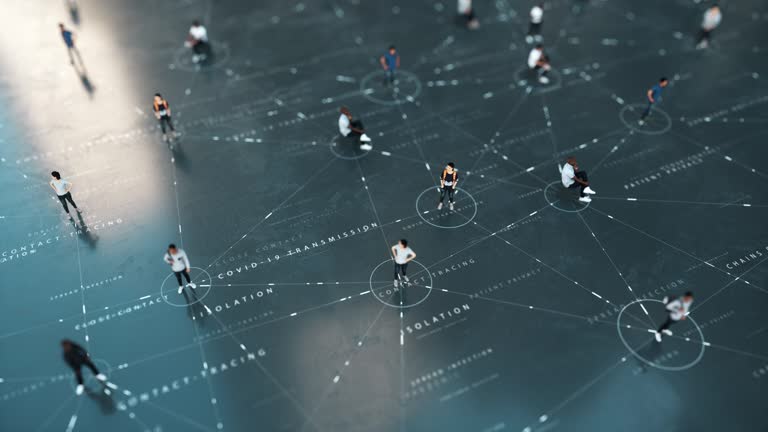 In business, you need to track your links to see what is working and what is not. Your main focus, is getting your tracking code and putting it on your landing page. Then you test it to make sure it is working properly.

I use Hits Connect to track all my links, from viral mailers, traffic exchanges, to the businesses I promote. Each one has it's own tracking code.
Janet Legere does a great job explaining tracking. Watch Video NOW
Start Tracking Your Sites, Splash Pages, and Affiliate Links
HitsConnect's ad tracking technology will count the traffic your ads are receiving from each advertising source, so you can ensure you're receiving the impressions you've paid for.
Hits Connect Pro takes this to the next level with conversion tracking. This technology works with thousands of sites and affiliate programs to show you which advertising services are giving you the best results.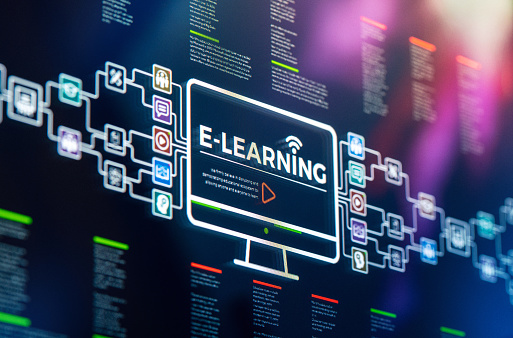 In addition to knowing which advertising sources are giving you the best results, you also need to know which of your ads are getting the most conversions.
Tiny things such as colors and headlines can make the difference that turns a visitor into a buyer.
You need to have at least 3 headlines when working with traffic mailers. You can have the best ad copy, but if your headline doesn't catch peoples attention, they will never open you ad. Make sense?
How many of you are tracking your results? Do you know what the ad costs? How many subscribers you have from that ad? What is your profit?
As you can see, everything is connected to everything you do. Take the time to track your results and you will know what works best and how to promote it.