Hello Everyone, Michael The Traveling Trucker. I influence people through what type of semi I drive. I love the Freightliner Cascadia. It's roomy, 2 bunks.
Mention: https://www.dreamstime.com/photos-images/freightliner.html
I can raise the bottom bunk up, lock it in place, and have a foldable table and chairs, where I can sit and eat, draw, get out my laptop and go to work.
It is my home away from home with a refrigerator, microwave, plug in strips. I have a TV mount and cable access.
I show people on the road some of the features, like setting up the truck to start by itself when I need to cool off or warm-up. It's a weather thing, Don't cha know.
The cab gets too hot or too cold and the truck sensors kick in starting the truck to cool it down or warm it up. Once the temp is reached the truck shuts off.
In the Affiliating Marketing niche, social media has a dominance that people use to get their brand out there. You may have a free Ebook, Set up a mini-course on solo ads, Course on How to be a Great Blogger.
" DON'T SELL THE STEAK, SELL THE SIZZLE". Focus on the experience around a product rather than simply on the product itself.
Come experience our SIZZLE, click here.
Mention: https://www.pexels.com/search/world/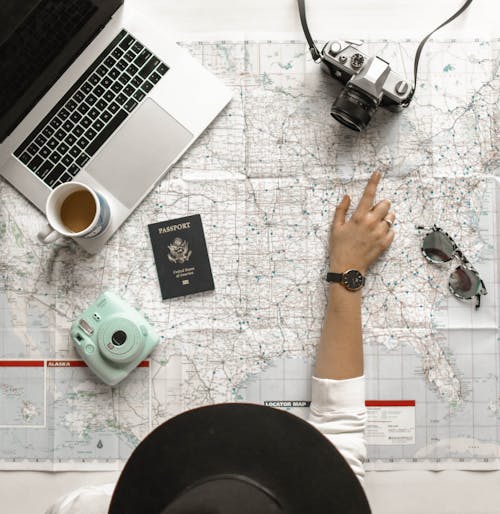 You MUST provide REAL VALUE. Content writing is an important component of your overall content marketing strategy. Great content engages your audience and can address their pain points, adding value to their business or their lives.
After users find your content, do they consider it to be readable?
While this question applies to written content, text is the primary way people consume information, so it's an important category. Today, the younger crowd loves videos. Make them and share share share
TIP#1: Communicate with your audience. Social media networks are primarily a communication tool.
When you engage in a conversation with your audience, then they will feel as though they know you.
TIP#2: Become a THOUGHT LEADER. As a Thought leader, you bring a unique insight to a topic. Based on your passion experience, and knowledge, your topic tells a story where people relate.
To make this happen: Please pick a topic you genuinely know and are interested in.
TIP#3: Become A World Changer. Integrating your social media with your site itself. YOUR BRAND and MESSAGE HAS TO BE different from the competition.
Don't make it boring like so many other sites. People love the unique, bold, passionate, funny, heart warming, thought provoking content.
I love what I do. I sell the dream. People are smart and know when you are insincere. Let's take a road trip. Let's do something you have never done before.
Strap into the jump seat an roll on. What's first on your LIST?