Hello Everyone, Michael The Traveling Trucker. Yes, change is coming. It is coming for those with foresight, persistence, and willingness to learn.
Change is good for the most part. Only on occasions is something a miss.
People from all over the globe, have a desire to change. This pandemic has help push people out of the comfort zone.
BIG QUESTION: (Take time to think about this before you answer)- WHAT DO YOU WANT? How will you get it? How long will it take you? Are you going forward and never looking
I had a great interview with my buddy from Canada, Sumeet Mall. I have been guiding him for about a year. First through the sharing of my knowledge of the gospel.
We talk about family. Sumeet is 20 years younger than myself, with 3 girls from 11 to 15. I have grown girls so sharing my experience, strength and hope has been a blessing.
I introduced him to this wonderful business and he excepted at the Elite level. He has shared what he is doing as far as training, advertising, and setting up his funnel. He is a superstar in the making. It's the SYSTEM at WORK.
I ask that you begin sharing what you know because you care. It is said, "People don't care how much you know until they know how much you care".
Sumeet is a dear brother and the enjoyment I get from talking to him is precious.
Mention: https://pixabay.com/images/search/sharing/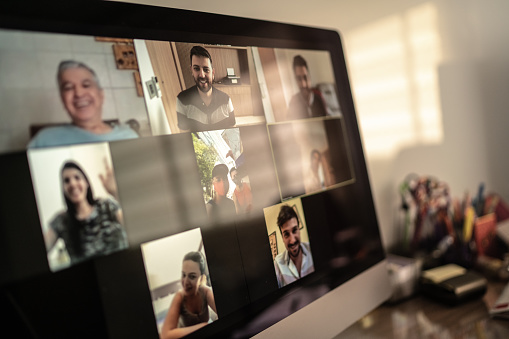 I am building multiple friendships with people all over the globe. The internet is truly GLOBAL. You can talk to anyone any time from any part of the world that has a connection.
Our funnel is set up to drive people through a set of instructions. This is on purpose. You want to work with people who are willing to follow instructions, RIGHT?
Are you going to change? Is your finances going to change? How about your family home time? How would you like to get rid of your JOB?
I invite you to the ADVENTURE of a LIFETIME. Take my hand, look forward, follow instructions and you will see the change in every area of your life.
This is where rubber meets the road. Click Here NOW, To Join Us. We look forward to working with you.