Hello Everyone, Michael The Traveling Trucker.
I love what I do. Driving a big rig for so long is what I know, what I love, and the pay has supported my family for 27 years.
So what is MINISRTY? A person or thing through which something is accomplished. This is a broad statement. It could refer to government, business, churches, or individuals. Each has a mission they want to accomplish. A statement made for a certain purpose- like salvation.
I also have the privilege of talking to people through my CB ministry. T.R.A.C.K.
Truckers Readily Advancing Christ's Kingdom. I believe we all have a message we are passionate about. Something you can't wait to share.
I had the opportunity to talk with a man in Elberton, Ga about Jesus. Interestingly, the driver next to me talked to the man after me. He said I was doing my job by spreading the gospel of Jesus.
That made me feel good. I do it because of where I came from and the men who took time for me. My life was a mess and they knew it. They cared for me when I didn't or couldn't care for me. I am so grateful for the GOD of salvation in Michael's life.
Sharing Jesus is ETERNAL. It can and will transform your life when you begin to change your mindset about GOD. Whether or not you believe there is a GOD, He is real and watching over you. He has your best interest at heart. He is a Father like no other.
Mention: https://www.pexels.com/search/cross/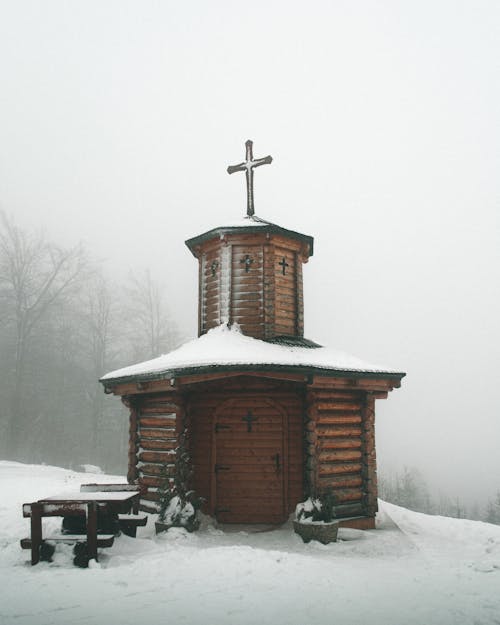 My passion about business is, I can't wait to share what I'm doing in GLN.
The message is: #1 done-for-you-system. Commissions from $50-$1200. We now have a closing service LIVE. This is a true game changer. I believe we have one of the best closers in the industry. Big Shout Out -ROB GEHRING.
The digital products are the best. The training is professional and educational.
GLN training videos, weekly webinar recordings, Internet marketing for beginners,Fivver Gold, Success on steemit, modern vlogging, Amazon FBA, Click bank marketing secrets, personal branding blueprint and the list goes on.
Any where else, this training would be in the 10's of thousands of dollars to learn. Each of our 5 packages has it's own resource of training. Come see for YOURSELF how good this system is.
I believe the Personal Branding Blueprint series is worth it's weight in GOLD. There are 10 videos in this one series alone, walking you through why branding matters, 5 benefits of building your personal brand, 3 most common mistakes in building your brand strategy, 6 top things to consider which choosing your target audience are just the tip of this great training.
What I do, and how I do it is because of LEADERSHIP training. We here at GLN, have the best leaders and they are showing us by example how to be successful.